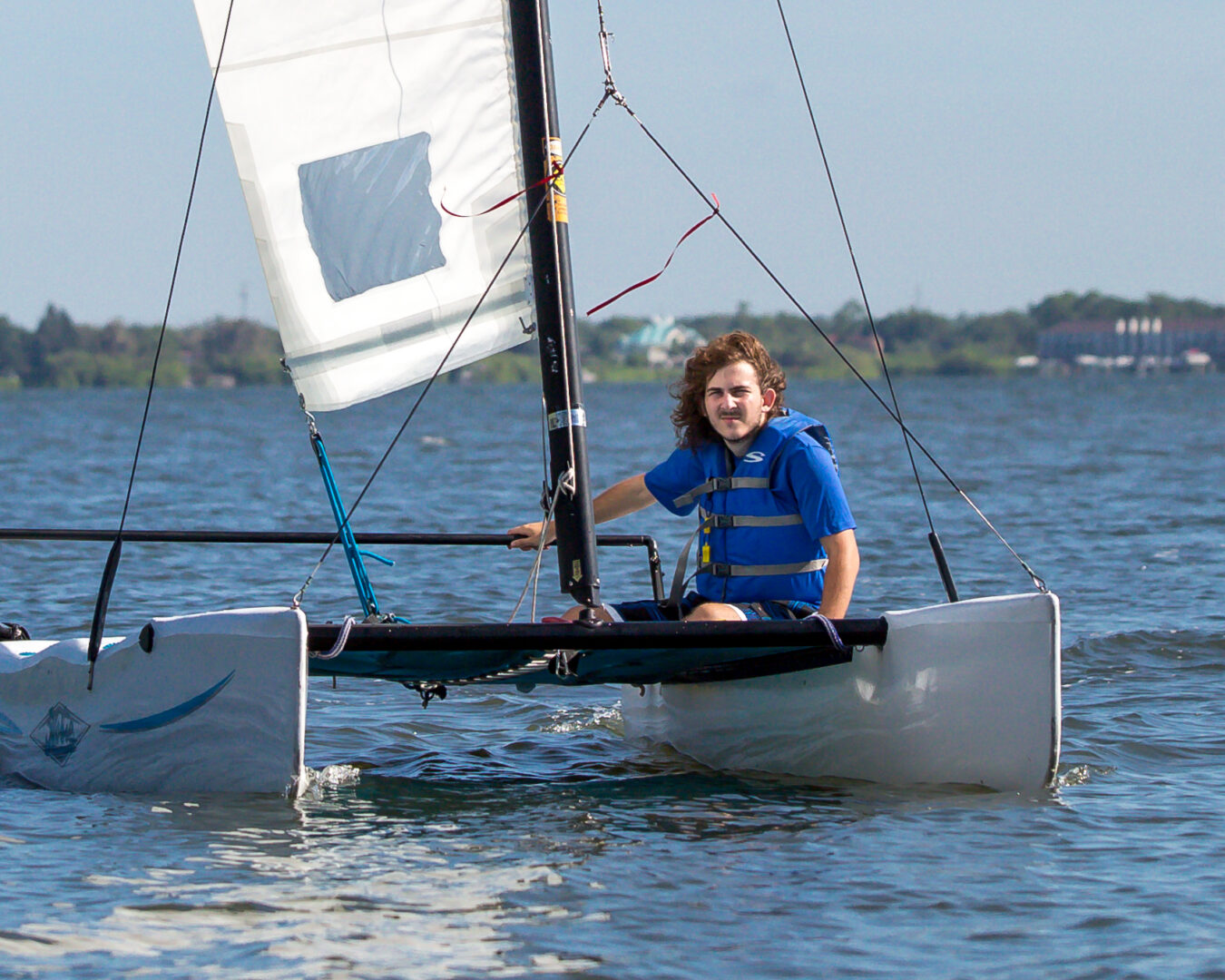 A Safe, Enriching, and Affordable Sailing Program for Asperger's and High Functioning Individuals Within the Autism Spectrum Disorder
Sailing Camps for
Autistic Teenagers
We are a group of parents, Pinellas County teachers, and youth volunteers working to help youth on the autistic spectrum from the ages 8 to adults sail independently or with a bit of assistance.
We provide our children and their families with a support group and a place for our sailors to learn and practice their social skills in a safe environment. Please get in touch with us to join our sailing classes.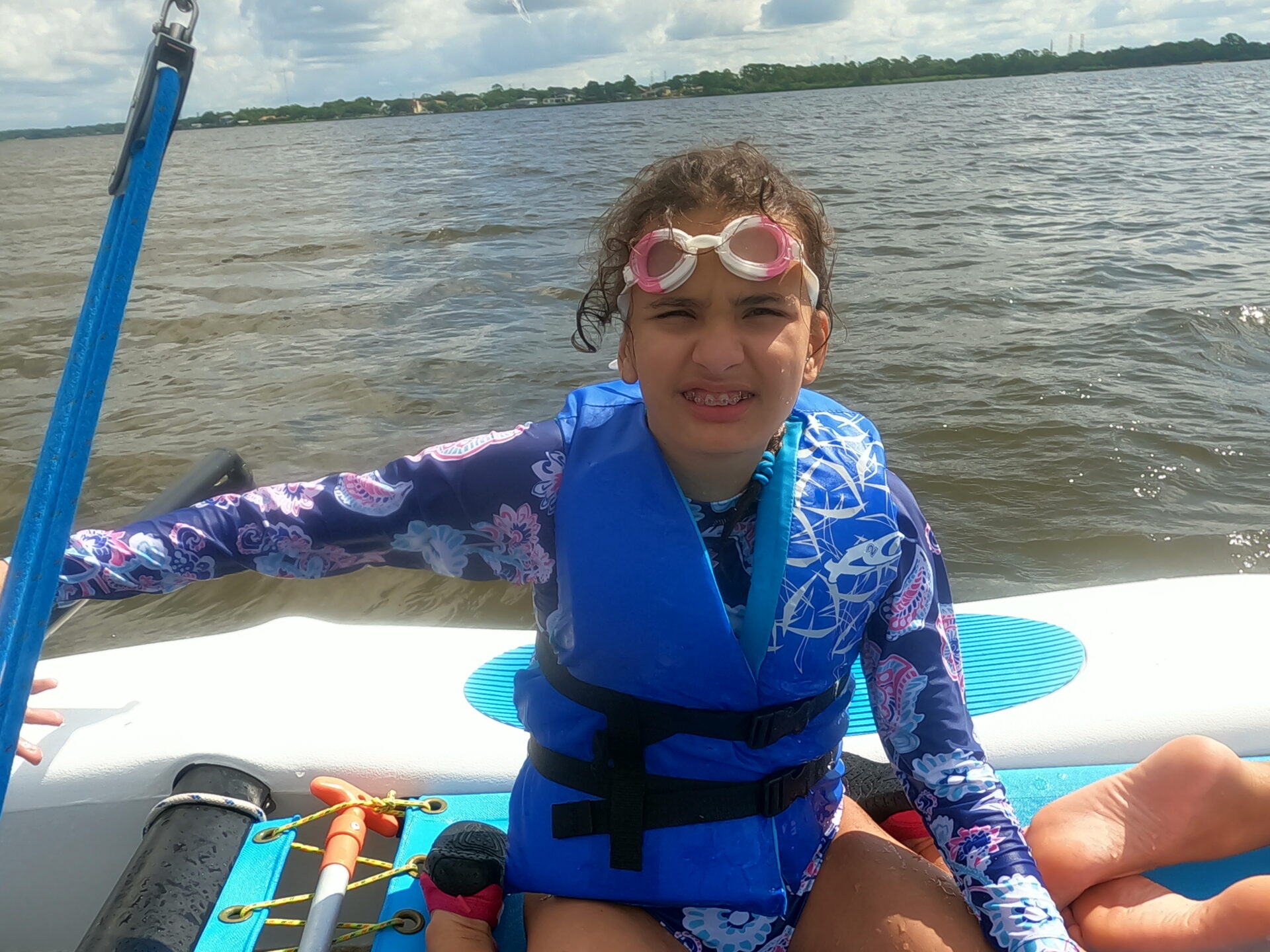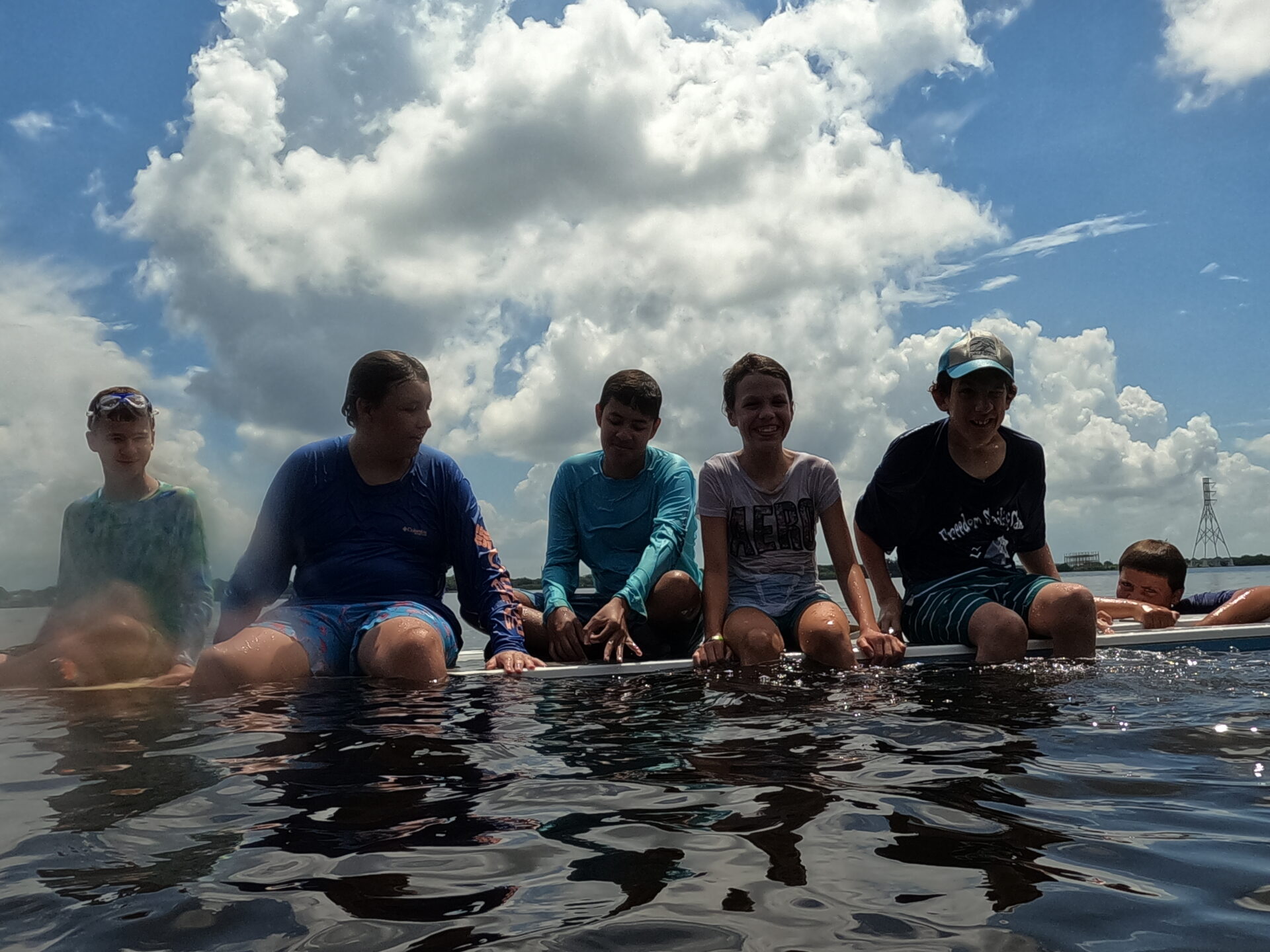 Freedom Sailing Camp of Florida's Mission provides safe, enriching, and affordable sailing for High Functioning individuals with an autistic spectrum disorder. It allows them to explore and develop social skills that will strengthen their self-esteem and help them become self-sufficient individuals.
Reach out to our members and learn sailing Florida course details today.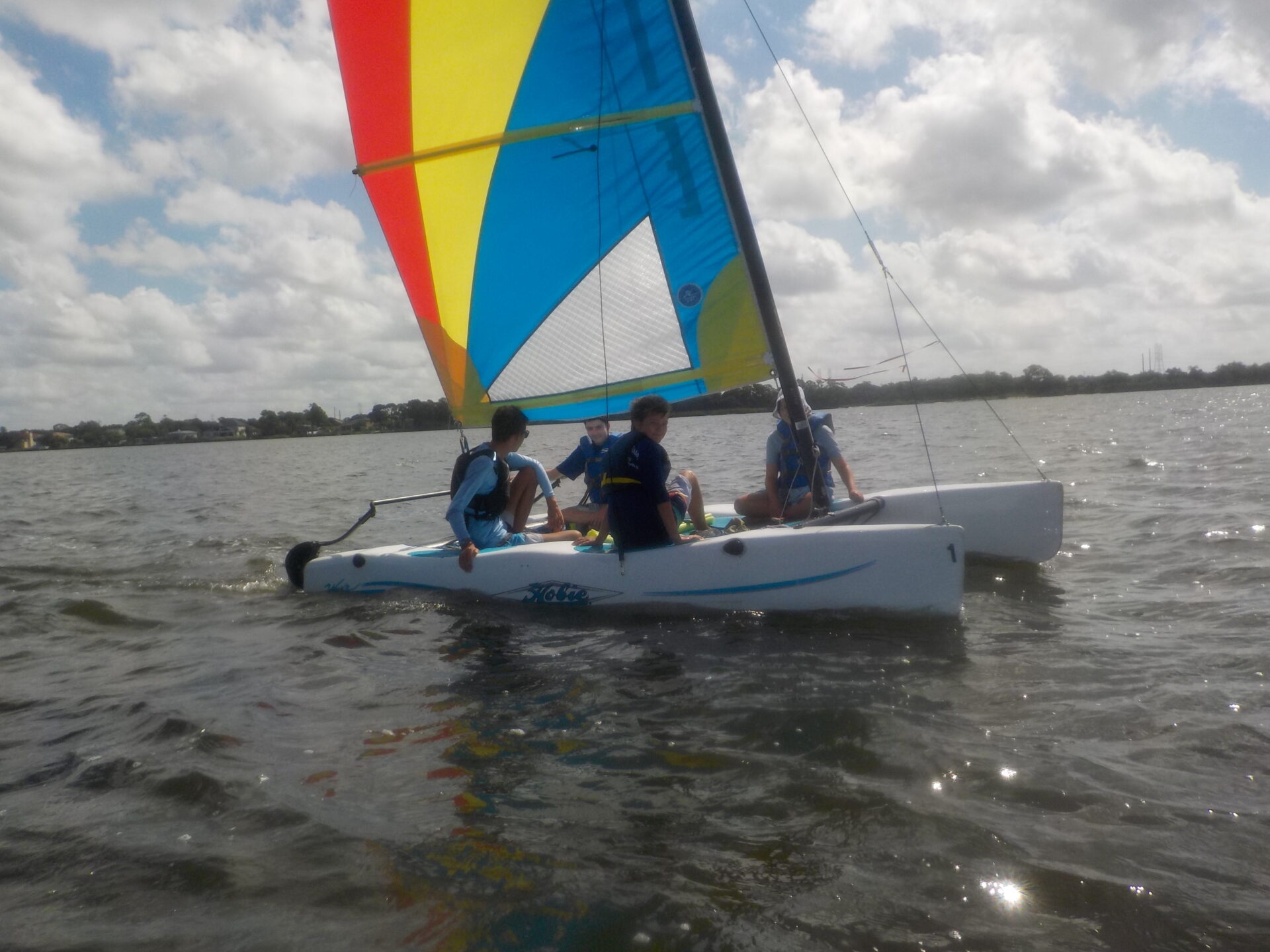 Freedom will be starting weekend sailing again on the first Saturday of March and will go until October 4th.
March 13th-17th will be our Spring Break Camp, our "Come Out and Meet Us Event will be on Saturday May 20th, lasting from 10 AM-2 PM.