Accepting Donations
for Our
At Freedom Sailing Camp, we need your support! You can help us financially to take this venture forward. We appreciate even the smallest contributions as we are primarily a voluntary organization with paid counselors. Your PayPal donations help purchase life jackets, gear, and other items that keep us "afloat."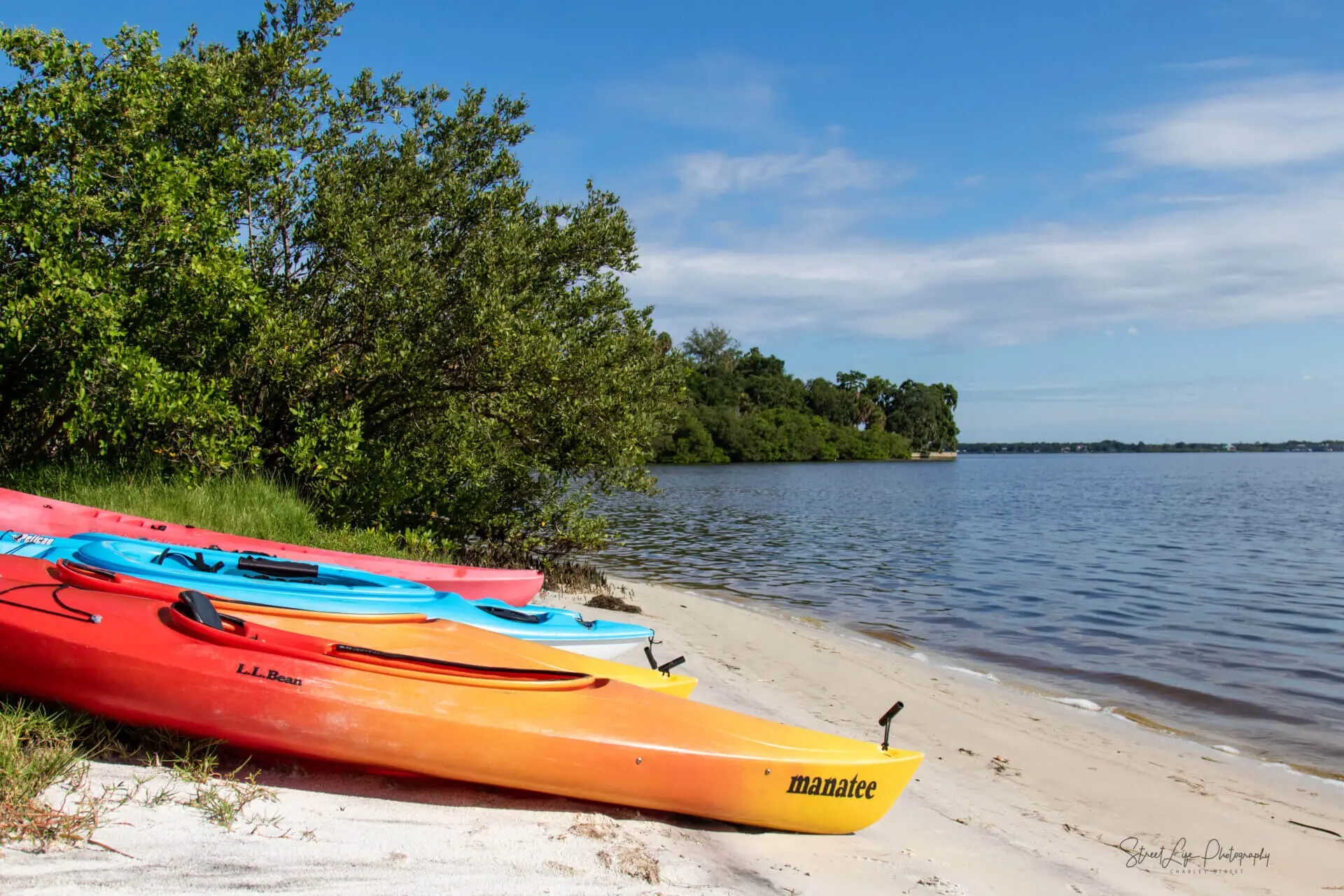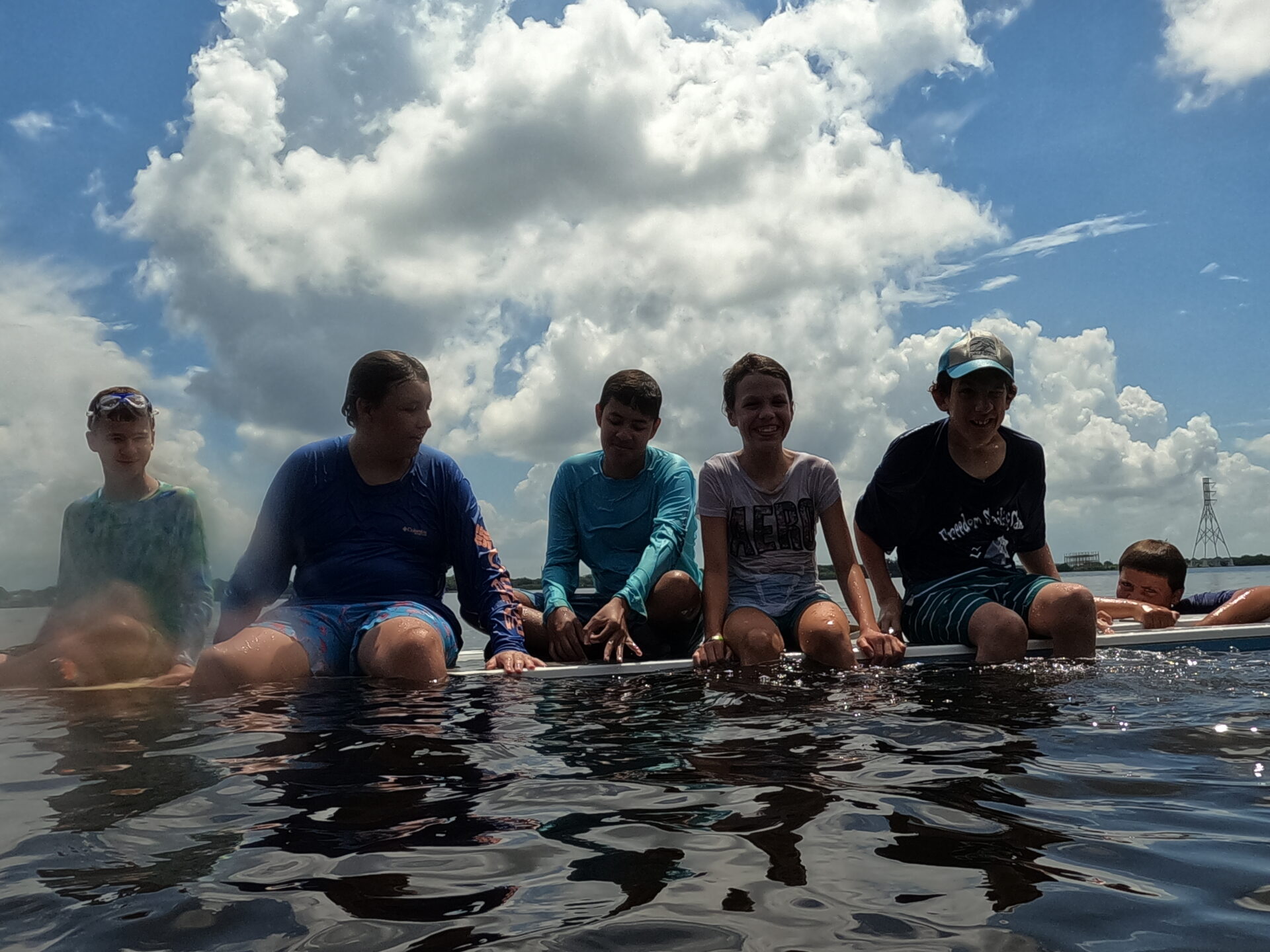 Support Us to Empower Autistic Children
Our sailing camp program is specially designed for autistic children. We arrange summer camps and sailing classes for the spectrum youth. Without your support and contribution, we may find things challenging. So stand by us and donate as much as you can afford.
(Freedom Sailing Camp of Florida Inc. is a federally recognized 501c3 tax exempt non-profit organization. As such, donations are fully tax-deductible of the law.)