Effective Sailing
Programs by Skilled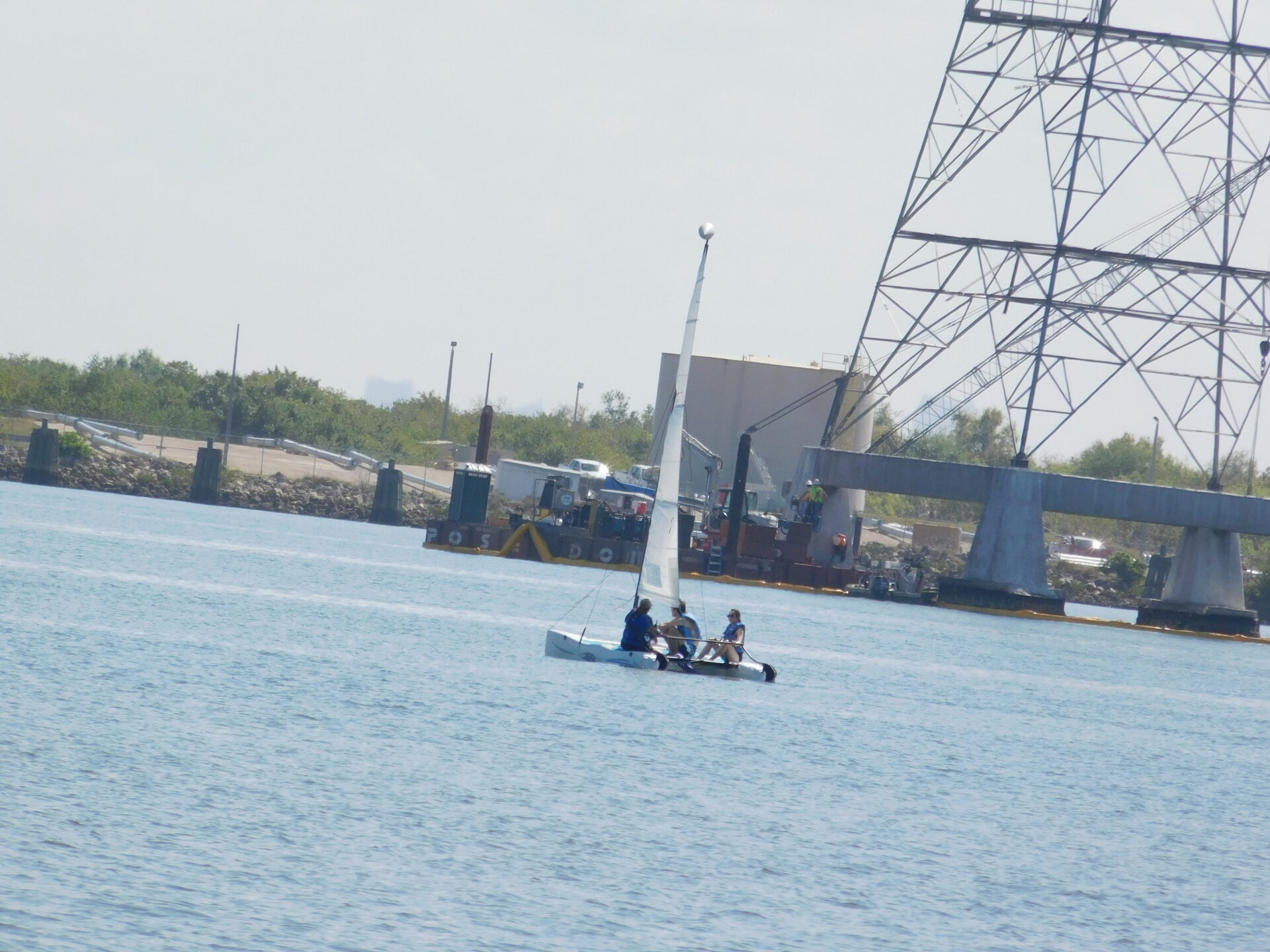 My son and I spent the summer volunteering at a pilot program teaching high-functioning autistic youth how to sail. After that, we knew a sailing program could help my son. My son was twelve years old when sailing came into his life. He has had difficulties with self-esteem and social skills. My son explained that sailing made him feel "FREE" and "ME." That was all I needed to hear, and I decided to make these programs a reality. Has your son got autism? Please get in touch with me to know more about Freedom Sailing Camp of Florida.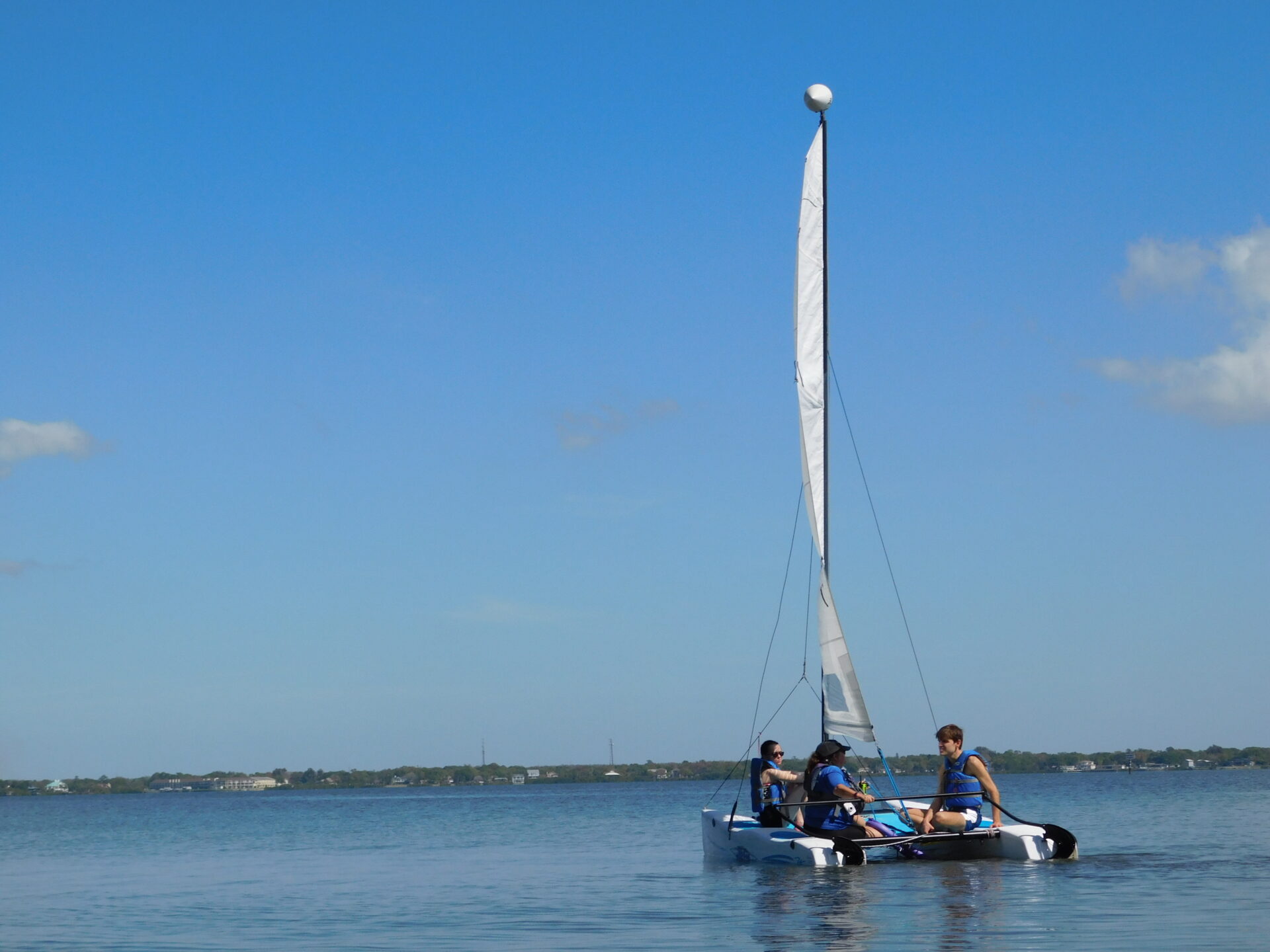 During the pilot program, we developed an adaptive sailing program for high functioning autistic youth that has been recognized by US Sailing. The program we developed teaches high-functioning autistic children how to sail and develop social skills.
We offer a year-round program that will provide family activity and support. The sailing instructor will be taking our youth to different sailing areas to expose them to the community and give them a chance to use and practice their social skills.