Effective Sailing
Programs by Skilled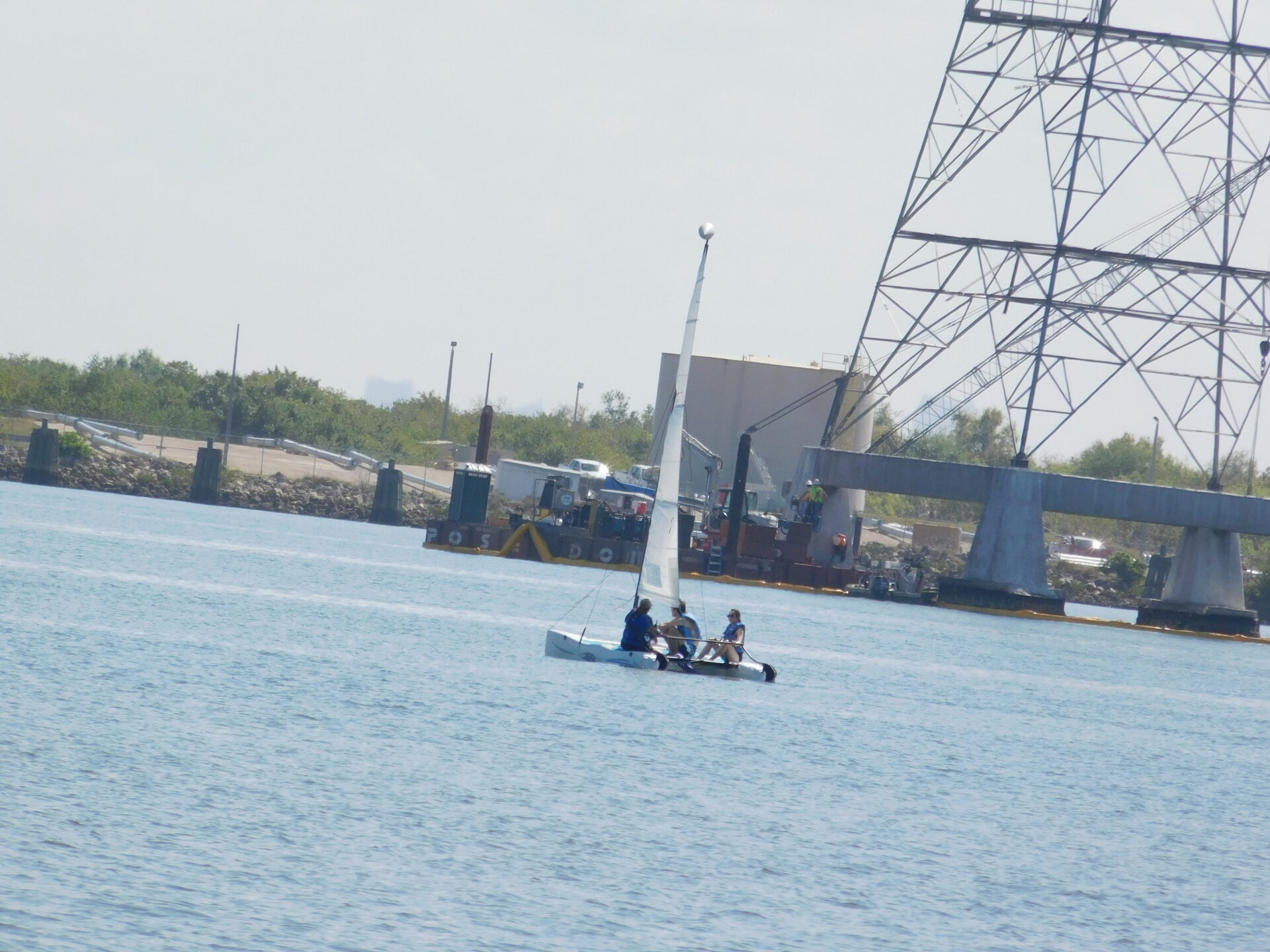 My son and I spent the summer volunteering at a pilot program teaching high-functioning autistic youth how to sail. After that, we knew a sailing program could help my son. My son was twelve years old when sailing came into his life. He has had difficulties with self-esteem and social skills. My son explained that sailing made him feel "FREE" and "ME." That was all I needed to hear, and I decided to make these programs a reality. Has your son got autism? Please get in touch with me to know more about Freedom Sailing Camp of Florida.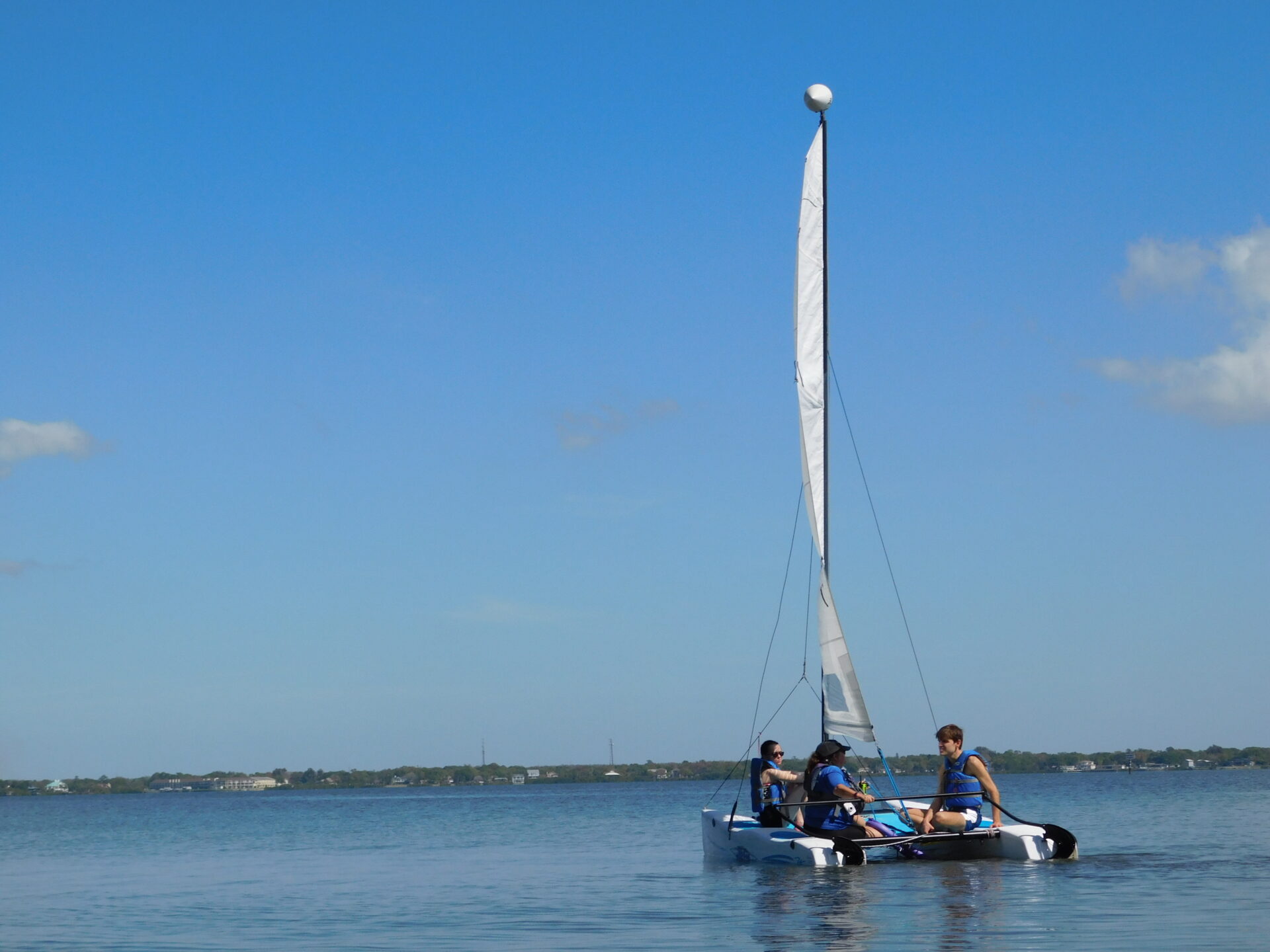 During the pilot program, we developed an adaptive sailing program for high functioning autistic youth that has been recognized by US Sailing. The program we developed teaches high-functioning autistic children how to sail and develop social skills.
We offer a year-round program that will provide family activity and support. The sailing instructor will be taking our youth to different sailing areas to expose them to the community and give them a chance to use and practice their social skills.
I picture sailing like this: when on the water sailing (doesn't matter what boat they pilot) one is free. Free from troubles, free from annoying work, free from depressing news feeds, free from home drama. When one casts off from shore, one is alone without any troubles, and essentially, is free. This is how I picture it, and is why we call our camp Freedom Sailing.

Interaction for those on the spectrum can be difficult.  Some choose to be mute, while others will talk non stop on a topic of their interest. That wasn't the case for me a good 10 years ago. I was the quiet one among my peers and there was NO way I could get up in front of a group like this here today and talk.  When I did talk to people, it was difficult to sustain interaction – my thoughts and attention would wander pretty much anywhere. Regardless of all that though, I am here today!  The last decade of teaching others on the Spectrum has boosted my communication skills both and made me significantly more social.

For this I am thankful to my mom for helping me in the inception of Freedom Sailing Camp, because I wouldn't be the person I am today if that didn't happen.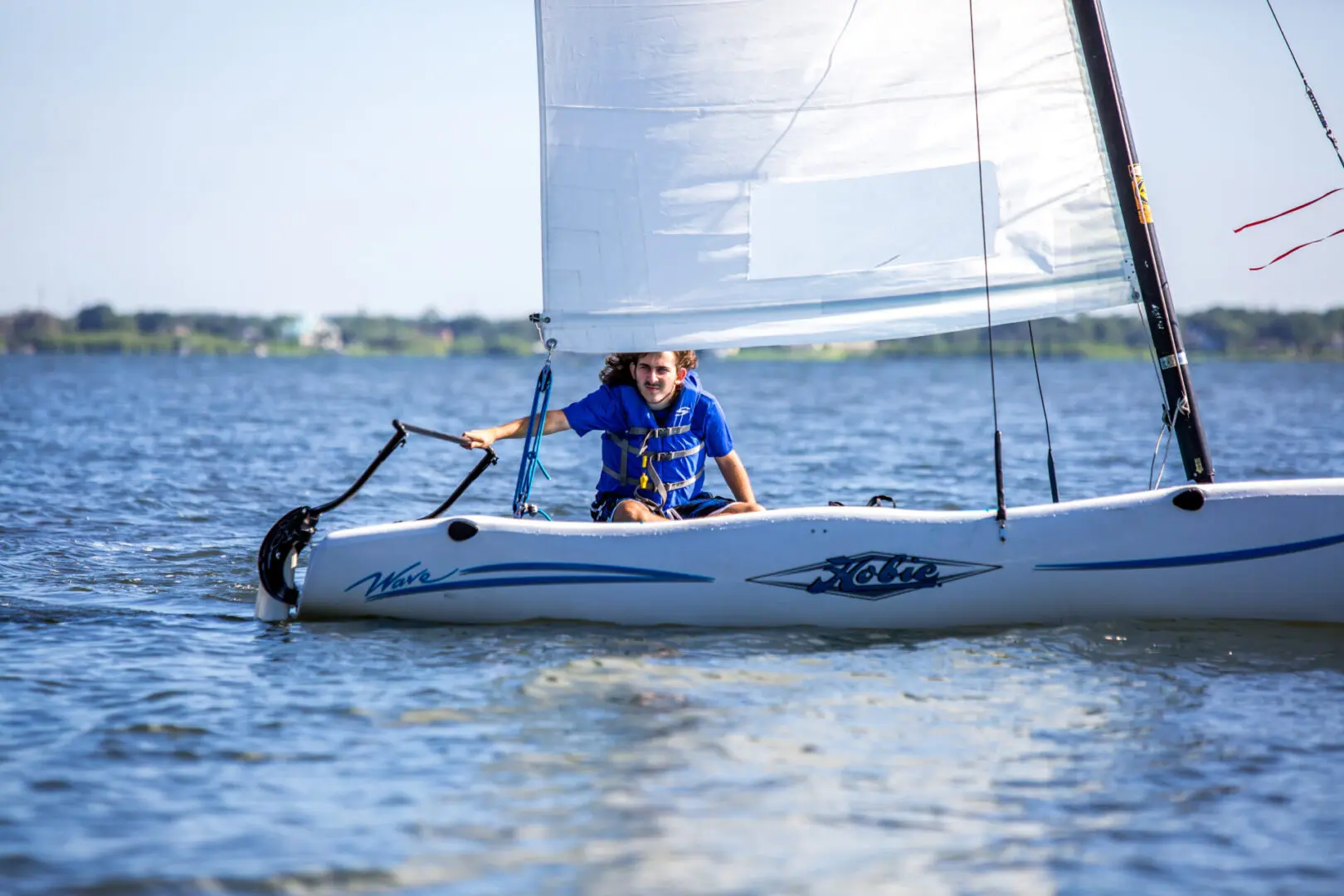 Last year, I was on the USA Team to Youth Worlds in Nacra 15. I was also the Crew Boss/Tactician to the Third Place J70 '22 Youth Nationals team. I share sailing with kids on the spectrum, because I know personally how difficult & lonely it can be different.

I have a memory issue which makes traditional learning hard for me. The experts cannot explain why I am the way I am. They just say I am an interesting case study or that I "Defy Diagnosis". Traditional school was a struggle for me, so I dropped out at 16 to do a GED, which I passed handily with honors. Now, I am in welding school, which I love, BUT sailing has
always been my "safe place."

When sailing everything gets clearer, my senses come alive and I can relax. I cannot do the multiplication tables or spell to save my life (Shout Out to autocorrect!), but I can calculate how much rake is needed to get maximum lift off a set of foiling boards and, for the most
part, I can usually predict the best angle to get to the weather mark fast. When teaching the neuro diverse, one has to really analyze the mechanics of sailing and then present the material by tapping into ALL THE SENSES.

I started at Freedom thinking I was "paying it forward" to others who might benefit a bit more than collecting trophies and trips, but what I discovered is
that I have had to retool my own approach to sailing, and that teaching the neurodiverse has made me a better overall sailor. A neurodiverse skipper
will inevitably be the most demanding and fulfilling sailing partner one can ever have, but teaching the neuro diverse is just as rewarding as getting up on the podium for hardware - just a whole lot more relaxing!